Pretty Freddy
Show: "Friendly Fire"
Berlin, Germany
House, Italodisco, techno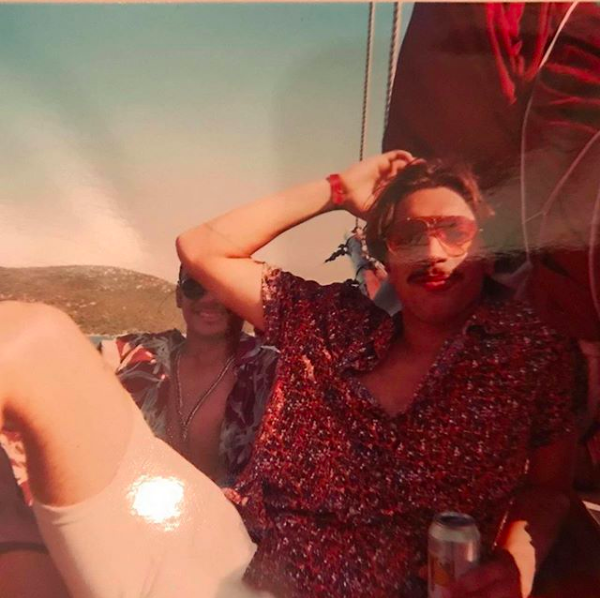 "Hated by your mother loved by your grandma."

To say Pretty Freddy's sound is anything less than energetic would be a lie. This Berlin-based DJ is one who shares a unique vision for techno, Italodisco, and all sorts of electronic music.

A bit more about him:

How long have you been DJing for?
I have been in an out of music industry in different periods of my life. At some point DJing had become a natural expansion - and it's been like it for 2 -3 years now.

How did growing up in Poland influence your music?
I mostly grew up in Poland but have been living in 4 different countries so each culture gave me something new. Definitely the early encounters with music come from my father who was listening to a lot of new wave and rock but also to early electronic music. On the other hand when visiting my grandparents in Italy I heard italo. In Berlin I got to know the long lasting parties and heavy soundtrack to it. Finally, the musical diversity of Amsterdam opened my eyes to more extravagant genres.


Who or what inspires you?
Sexy baselines, snares breaking the rhythm and extraterresial melodies.

Where do you see yourself in music?
I tend to pick up on one motive or element in the track which triggers a connection to another one and so on... Therefore it can go in every direction in terms of genres, but the whole idea of mixing is to provide the listener (and also myself) with a dose of new energy.

Past mix:


Social media:
Soundcloud
Mixcloud
Instagram