Ingu Kang/Palm Tree Side Walk
Show: "Palm Tree Sidewalk"
Seoul, South Korea
Disco, House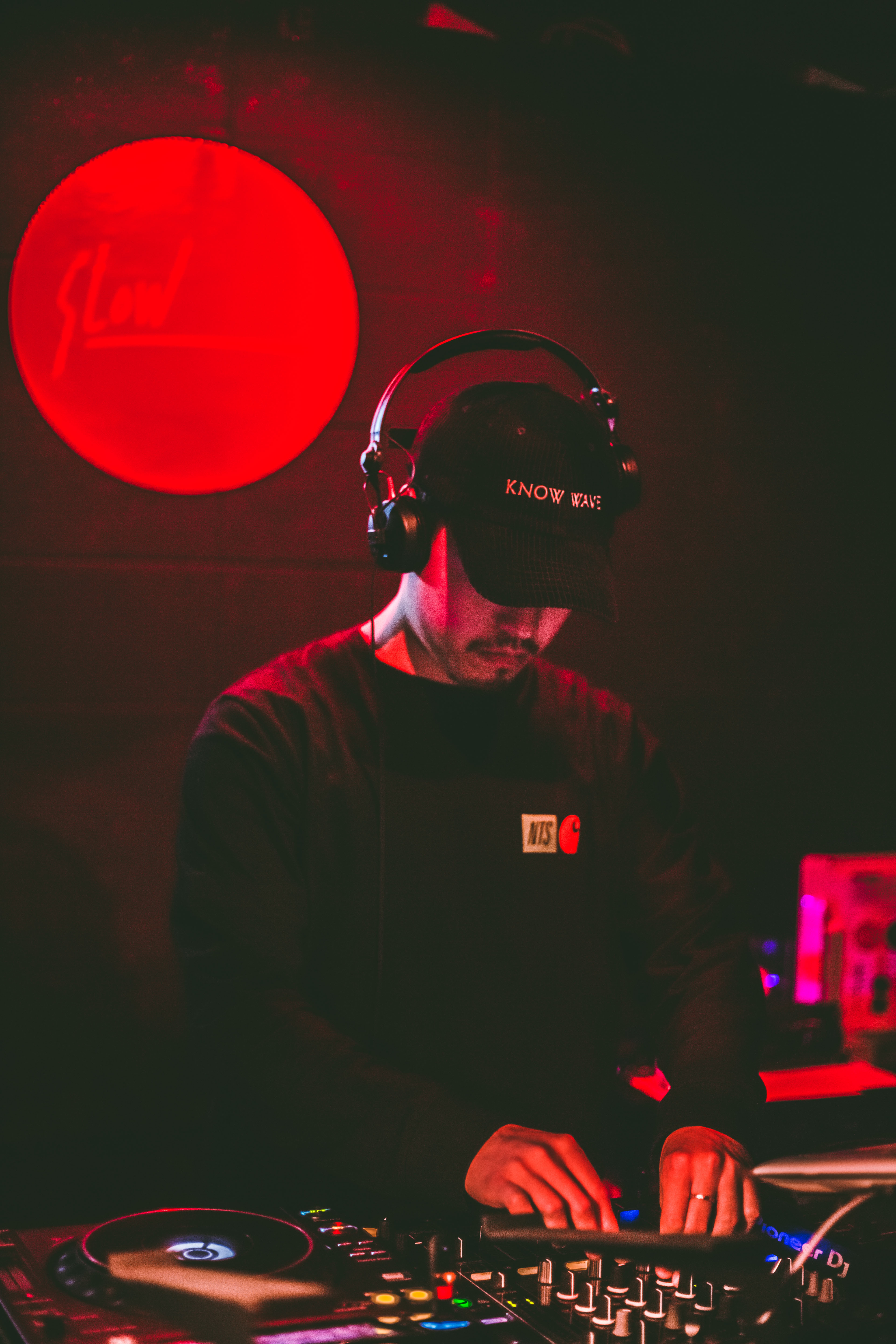 From Seoul, South Korea, Ingu presents his monthly show Palm Tree Sidewalk. Ingu is a software developer by profession. In his other time, he DJs across venues in Seoul.

Ingu is easy-going and always keen to create something special. Having a diverse taste in music ranging from italo, disco, balaeric to jazz, Palm Tree Sidewalk is no stranger to experimentation.

How long have you been DJing for and how would you describe your sound?

It's been for 4-5 yrs. Basically I'd love to use any sounds that old but make floors danceable and truly not dark sounds. Just like 90's House's rough sounds, always looking for the way that can make people dance with simple but energetic beats. Recently I'm getting into African music and sounds. Especially Bubblegum and Kwaito. I can feel bright and unconditional energy from those musics which hard to get from any other genres. As a matter of fact, I want to play and rave at Daytime. And that is leading me to search for well-fitted vibes with daytime.

How did growing up in Seoul influence your music?

I can say I was strongly affected by Rock musics (British, Garage, Post-punk, LA metal, … ). I was under the environment that filled with Rock music since my mother was POP/Rock lover. Back in the high school time, I loved British, Alternative Rock and Rave musics. You could listen RHCP, Strokes, Arctic Monkeys, Foo fighters, Chemical Bros. everyday on AFKN(American Forces Korean Network) Broadcasting at that time. (I feel kind of nostalgic mood when I listen band sounds.) And I was huge fan of Japan rock/pop musics, so I couldn't avoid to be friendly with Japan culture and musics.

Since the age of 20, I could hear the House beats and Italo sounds at Seoul's major clubs. Inevitably I got into Electro House musics and I was totally aroused about Seoul's night culture right after the end of Army duty. In retrospect, I've got influenced from British, French and Japanese music just like any other listeners(Big beat, Shibuya K, French house, … ). Even I love those kind of music nowadays, they easily make me nostalgic and melancholic. That's also the reason why I try to looking for music on the brighter side.

Who or what are you inspired by?

Kwaito music, Bubble gum, Latin disco, Benedek, Denis Sulta, Project Pablo, Hunee, Max Essa, Seb wildbloodIs there something you try to convey in each mix? :I always try to treat mix as a one organized chunk. so that I can make different colors for mix by mix. It makes me pleased when I put together several genres that has distance to each other and it works well.

Past mix:





Social Media:
Soundcloud